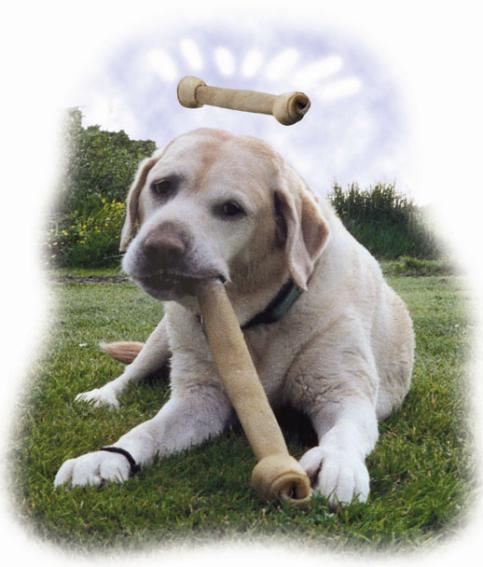 Last modified: 2/26/2010



Camp Charlie is located in the beautiful
Snoqualmie Valley, minutes away from Redmond,
Woodinville and Carnation. Boasting 37 beautiful
grassy acres of fence beach front play area where
your good dog can run, swim and play with other
good dogs! Our 8 acre fully fence boarding facility
is dedicated to providing the highest quality care
for our overnight guest. It is truly your dogs home
away from home.

At Camp Charlie we understand that busy lives
and schedules have made it difficult for us all to
find the time for our four legged friends. Camp
Charlie provides the opportunity for our friends to
enjoy their playtime while their families are away.
We have fully enclosed, wide open spaces with a
swimming area where dogs can romp and play
while being safe and supervised.

We offer dog pickup and return services to take the
pressure off the already busy schedules of the
owners.

"Your Dogs Heaven On Earth"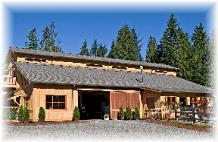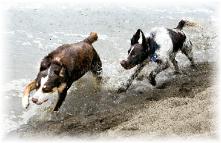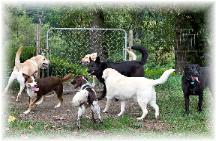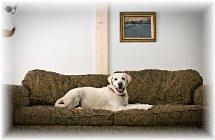 425-788-2008